Welcome
Welcome to Jonesborough Primary School's website.
We are a primary school serving the small rural community in and surrounding Jonesboro' Village and part of the parish of Dromintee.
Our close knit school family exists to develop and extend each child attending to become a rounded, responsible individual whilst still maintaining their individuality and uniqueness.
We are a busy but friendly and happy school. This website aims to give a 'snapshot' of school life, showing the wide variety of events that take place on both a daily basis and on special occasions.
We aim to provide regular information and support for parents and pupils alike through this website, and through our regular school bulletins, our facebook page and our home texting service.
We hope you enjoy your visit to our website. Please contact the school directly should you have any queries, questions or suggestions.
Thank you for visiting.
Donal Keenan
(Principal)
Latest Photographs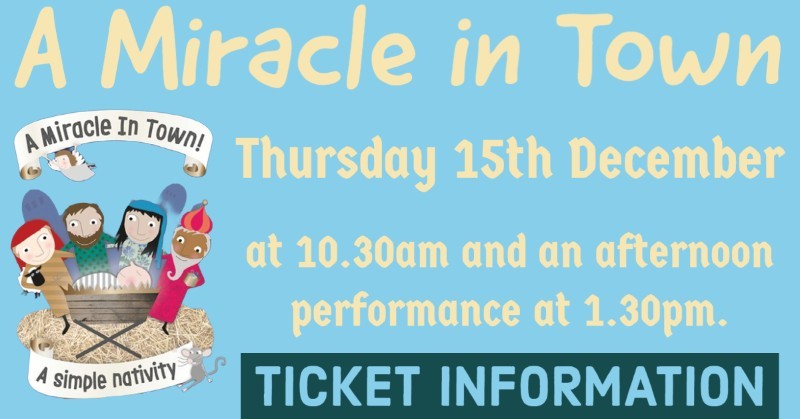 Jonesborough Primary School, 54 The Village, Jonesborough, Newry BT35 8HR | 028 3084 8330